Our Story
ebemate – AI Powered Smart Baby Monitor
Congratulations Parents! We're proud of you!
ebemate is created by a group of engineers who are experienced parents, newborn parents and expecting parents. We understand becoming parents are exciting and fun, yet the journey is filled with unpredictable challenges and stressful events.
Just imagine if you're at work, don't you sometimes wanted to see what your baby is doing at home? Let's say if you've a family member looking after your baby at home, could you really depend on that person to do a great job on babysitting? What if your baby is exposed to unsafe conditions, wouldn't you want to know immediately before something bad happens?
Don't Panic! Relax! Take it easy!
These scenarios are part of the many reasons why our team have come together to develop advanced solutions for newborn parents. Our mission is to keep your little ones safe and protected by bringing smart technologies into infant products. Through integrating artificial intelligence with monitoring features, our smart baby monitors and sensors have successfully nurtured the idea of scientific parenting.
We hope parents and their littles ones are always connected. And Bella will be the first assistant joining your parenting team.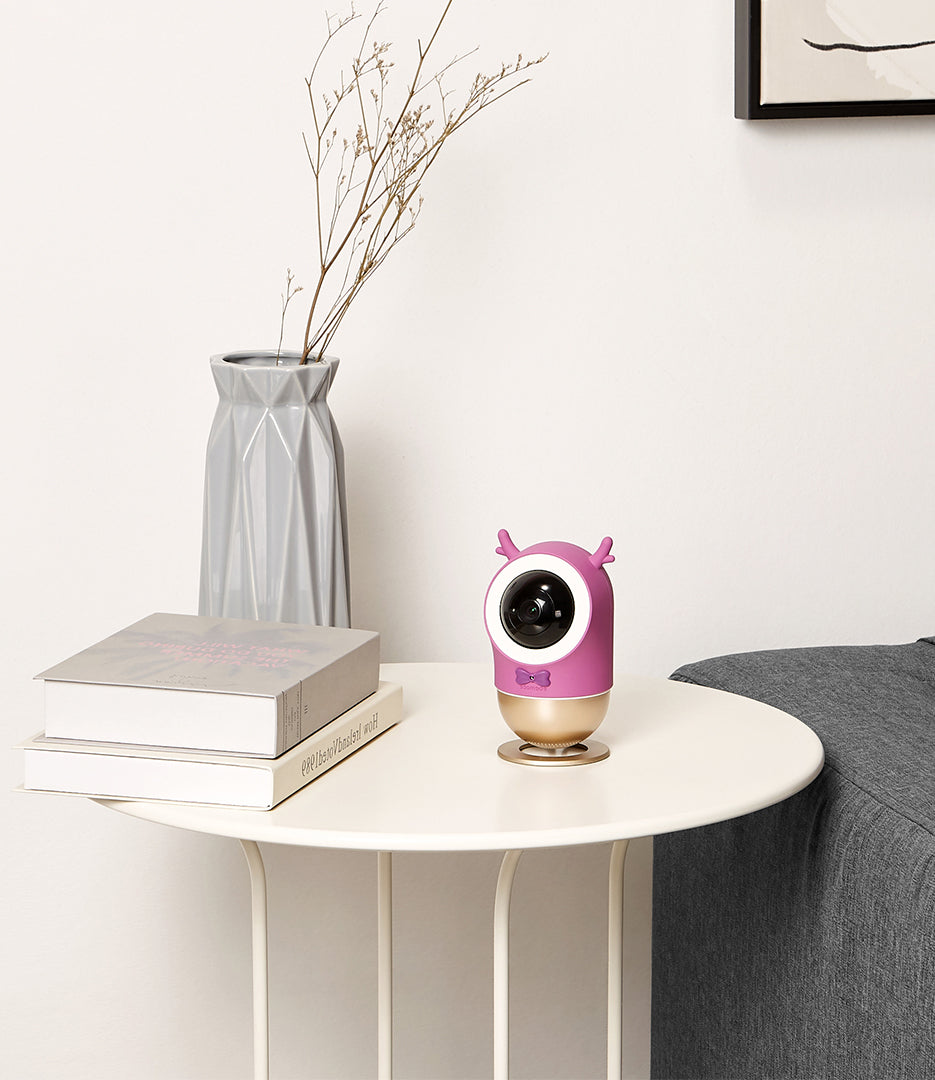 Sunday,Monday,Tuesday,Wednesday,Thursday,Friday,Saturday
January,February,March,April,May,June,July,August,September,October,November,December
Not enough items available. Only [max] left.